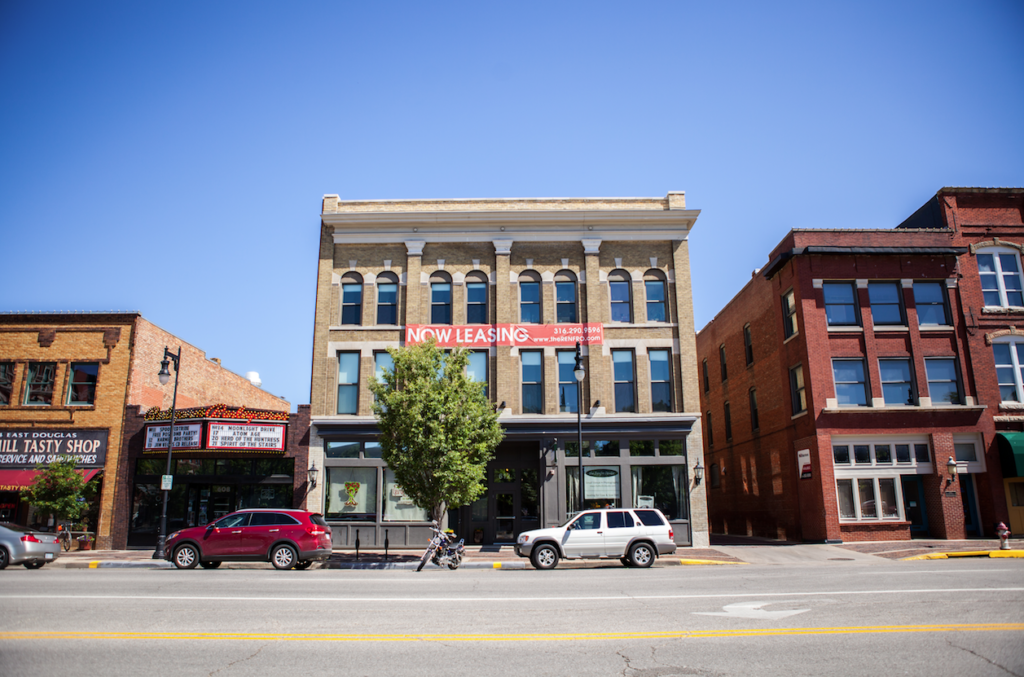 If you are on the hunt for a new apartment in Wichita, Kansas, Bokeh Development has a number of Wichita apartments that are the perfect place to call home. Bokeh Development's apartments in Wichita are affordable and come with great amenities.
Choose from The LUX, The Renfro, and Zelman Lofts. Each of these affordable apartments in Wichita are just a short walk away from a number of restaurants and entertainment venues. If you're looking for apartments near you and cheap apartments, we have a number of apartments for rent. The possibilities are endless when you live in a Bokeh Development apartment in Wichita, Kansas!
Bokeh Development offers one bedroom apartments, two bedroom apartments, loft apartments, studio apartments, and furnished apartments in Wichita. No matter what your budget is to rent apartments, we're sure to have an option for you.
We currently have a number of available Wichita apartments, so be sure to browse our open apartments and schedule a visit today!