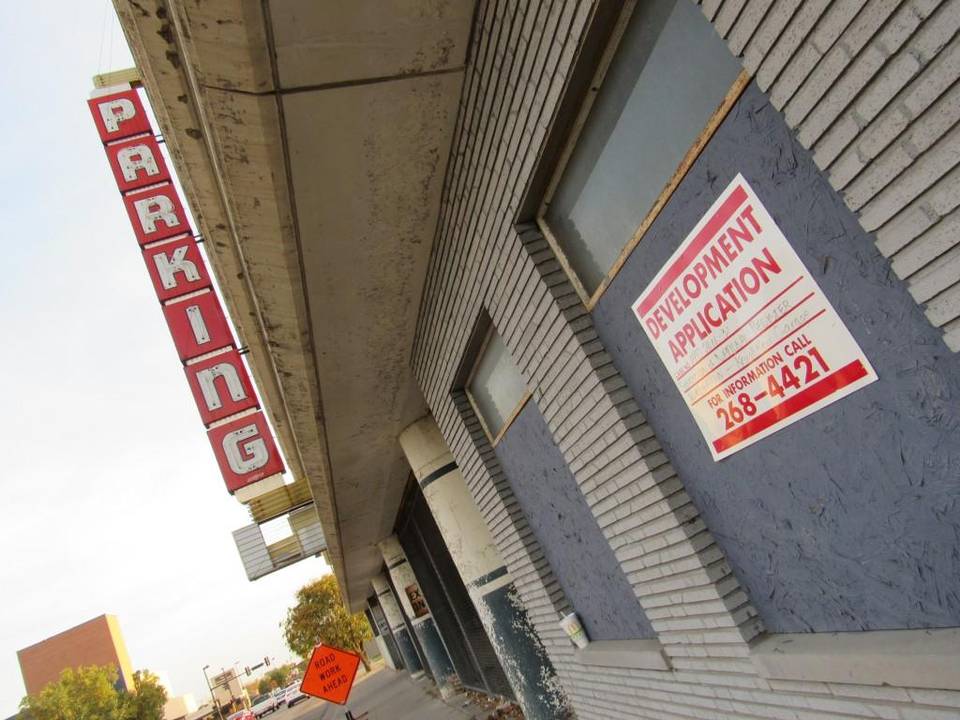 Wichita helping turn 'eyesore' parking garage into terrace apartments
October 18, 2016
|
kansas.com
The Wichita City Council took action Tuesday to help convert a dilapidated parking garage into 44 entry-level downtown apartments.
The council agreed to lend a developer $620,000 to finance facade improvements for the garage conversion planned at 303 S. Broadway.
"Today, it's kind of an eyesore," said council member Pete Meitzner.