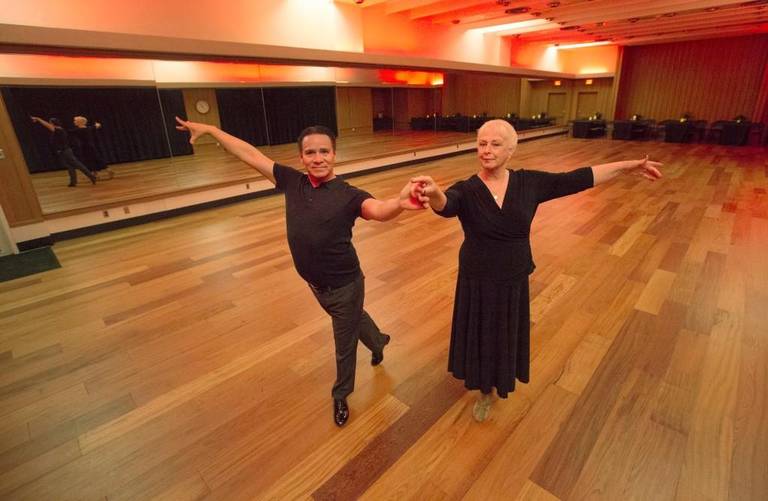 New dance studio and dance rental space opens downtown
May 15, 2017
|
kansas.com
What started as a student-teacher relationship a decade ago now has turned into a business partnership for Bonnie Tandoc and James Flamont.
Tandoc and her husband were looking for somewhere new to take dance lessons 10 years ago when they went to a place where Flamont was teaching. They heard music before they saw him.
"It was so Spanish and so exciting," she says. "We were immediately hooked."
The most recent place Flamont taught closed, so now he and Tandoc, who has a doctorate in psychology and is a nurse practitioner, have started the Lux Ballroom at the Lux apartments at First and Market downtown.