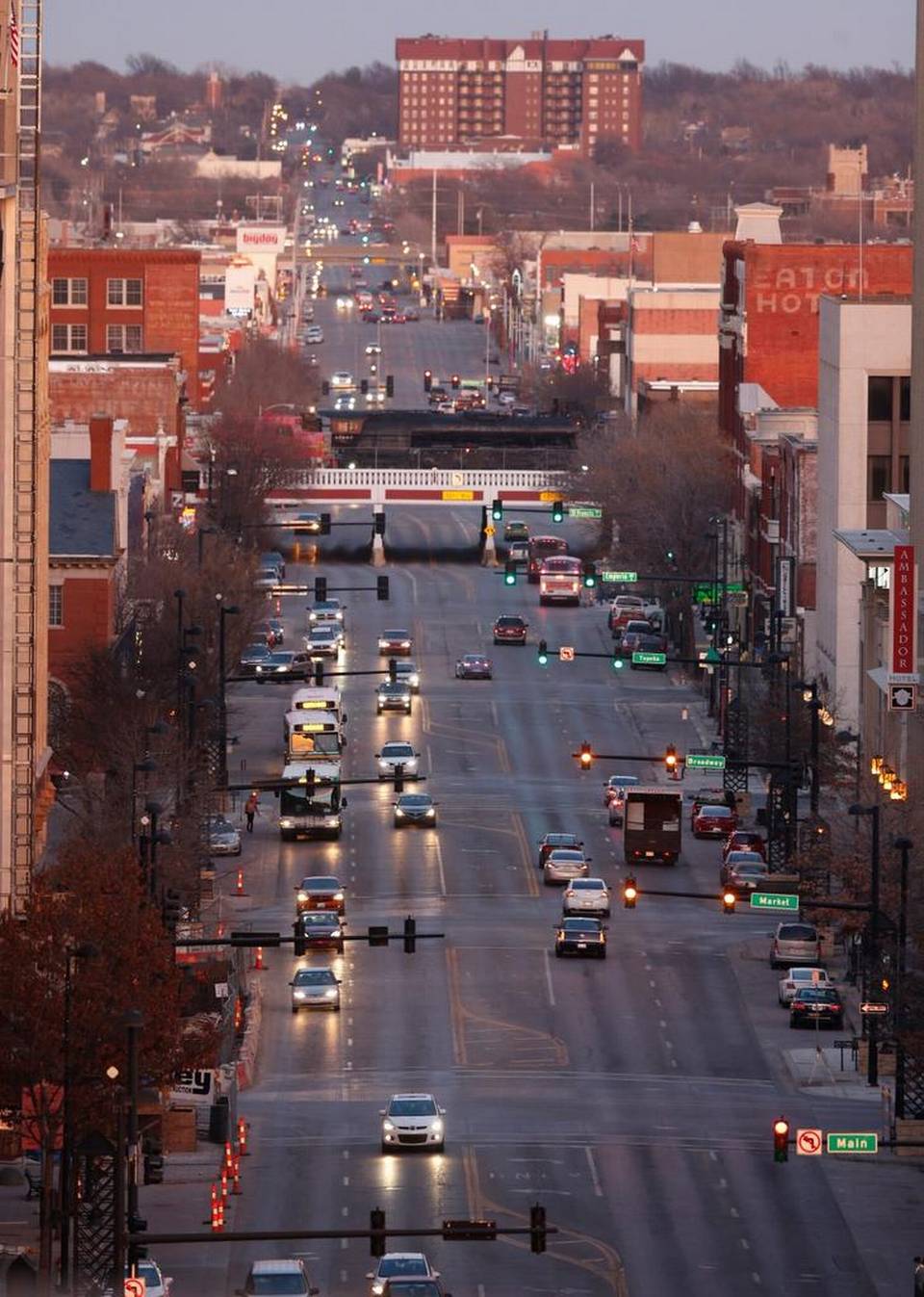 Several factors played role in downtown development
March 2, 2017
|
kansas.com
Cargill's decision last year to build a new $60 million headquarters in downtown Wichita was a benchmark moment for the city's core, says Jeff Fluhr, president of the Greater Wichita Partnership.
But it's just one of many that have had a significant impact on the area over the last decade. Fluhr thinks all those that came before helped Cargill choose downtown.
"They were looking to place themselves in an area with a high degree of vibrancy," he said. "Putting themselves in the hub was important to them."