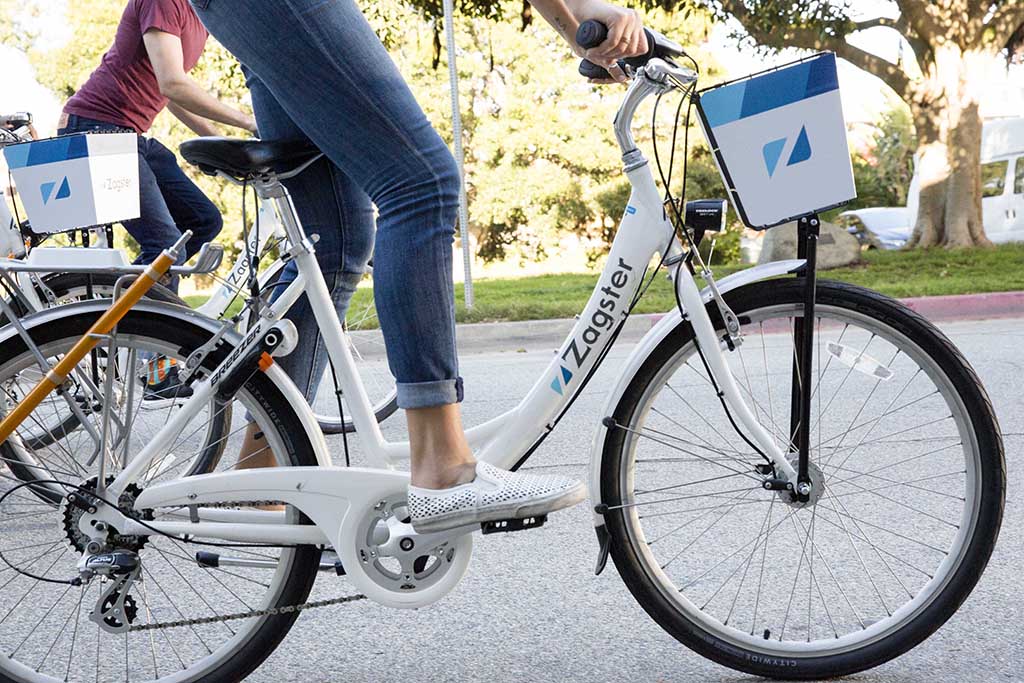 New Zagster Bike Station coming to The LUX
June 16, 2017
The LUX is sponsoring a new Zagster bike station in front of Espresso To Go Go on the corner of First and Market in downtown Wichita and will feature 10 bikes to be installed later this summer.
This new bike station joins the other Zagster stations throughout the city as part of the BikeShareICT program. BikeShareICT is a new transportation system for the City of Wichita that is sponsored by Blue Cross and Blue Shield of Kansas and the Knight Foundation Fund through the Wichita Community Foundation. Health ICT originally submitted an application to the Wichita Community Foundation for the first 20 bikes, and now there will be around 100 bikes in Wichita. BikeShareICT uses Zagster bike stations. Zagster is a leading provider of bike share programs for cities, universities, and more. They plan, build, operate bike shares, and manage the mobile app to best suit the community. Annual memberships are $30, $20 for college students, and riders can borrow bikes for $3 per hour. Residential tenants of The LUX will receive yearly memberships.
You can find the BikeShareICT Zagster stations and manage your membership through the Zagster mobile app.
While a convenient feature for tenants at The LUX, an additional bike station expands Wichita's ability to travel throughout the city using a healthier and more active transportation option. It's an exciting opportunity for downtown Wichita and The LUX.